In our second pre-Christmas set of recommendations, we cover Sancerre and New Zealand Sauvignon Blanc, two of the most popular wines that are scanned by shoppers.
The best Sancerre is a great wine. It takes what is fundamentally a pretty dull grape varietal (Sauvignon Blanc), and elevates it way above a simple wine to one with layers of complex flavours; citrus, quince and apple fruits, fresh cut grass, and persistent minerality, and all with fresh "zing".
But the quantities required for supermarket distribution often mean that the Sancerre on the shelves is over produced and not a lot better than some good Touraine Sauvignon Blanc at a third of the price. The famous Sancerre name means that prices are high and value is often low!
Marks & Spencer do a good job with this wine, mainly because they can buy smaller quantities, although they run out regularly and so we do have trouble catching up with their latest offer. This year we tasted a wonderful Domaine Fiou Sancerre but it was £27.00 and is now sold out, however the Paul Cherrier 2013 Sancerre at Majestic for £12.99 (£11.69 for 6) is very good and reasonable value. BUY HERE.
Waitrose 2014 Domaine Vacheron Sancerre  is also an excellent example of the wine, and it could also benefit from some age, however it is for those who do not mind paying for the name. Right now it is £19.99 which we think is about £5.00 a bottle too much, so look out for the other discounts available at Waitrose this Christmas.
BUY HERE
.
Our best deal though is from the next village to Sancerre, the much lesser known and famous Reuilly. Whilst the wines are not quite the same (they tend often to be a little more peach flavoured and less precise in acidity) they are still a wonderful complex wine and a substitute that is genuine and valid. Reuilly Domaine du Chene Vert 2014  is a great wine being sold by Lidl for £8.99 and still available in most stores. We think its worth £10.00 plus.
Now to the massive success that is New Zealand Sauvignon Blanc, so much so that there are lots of new labels appearing on shelves the whole time. Over the last year or so prices have also come right down from around £8.00 a bottle to less than £6.00 in some cases.A word of warning though. You may have noticed that some of these wines seem very light and even watery or dilute in recent months. This is not a vintage thing, but more the fact that so much NZ Sauvignon is now being shipped in bulk and bottled here in the UK. You can tell from the back label if it has a "bottled by…", then a number in small print.
Whilst some UK bottlers are excellent, some are not and the filtration and treatments before bottling can leave wines "stripped" of the intensity of flavours. But the cost savings made by bulk shipments have enabled prices to be very competitive. Our view is that the the New Zealand bottled wines are generally far better and worth an extra £1.00 a bottle at least.
So which are the best value?
Just to show we are not biased against UK bottlings, the best value is at Asda, Koru 2014 Nelson Sauvignon Blanc, which is UK bottled and only £5.98. This is fresh, clean Sauvignon with good balance and complexity and some herbaceous and tropical notes. Worth £9.00. BUY HERE.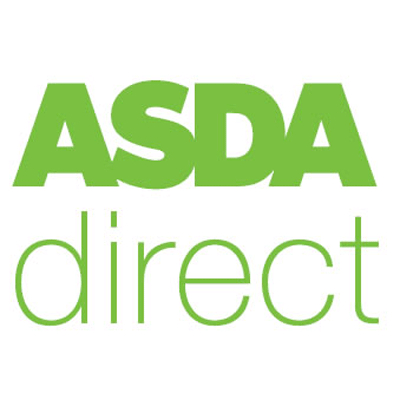 And Morrisons have another very good UK bottled wine, The Horologist Sauvignon Blanc 2014 and worth £10.00, but at £6.25 (£6.00 for 6 bottles) its a great value wine. 
BUY HERE
.
For consistency and just a little more character and intensity, the NZ bottled Villa Maria and The Ned, both available widely, are good, if not sometimes a pound or two over priced, so look out for the best deals:
The Ned is at Waitrose for £6.99 now, and it is normally £9.00. We think its worth £8.00. BUY HERE.
Villa Maria Private Bin 2016 is best value at Tescos and Asda (both at £7.50 today), and is a very decent, fresh wine with reasonable weight, balance and ripe fruit.Typical, well made NZ Sauvignon, and worth £8.00.